What is Rift's Cave?
Rift's Cave is a VR Adventure/Exploration and Puzzle game developed by the Frost Earth Studio
What is a VR game?
With the word VR we mean Virtual Reality. Rift's Cave is one of the first Adventure/Exploration game developed and designed especially for Oculus Rift, a virtual reality headset. While you can interact with the environment with keyboard+mouse or Gamepad,you can see around you with your own eye with a stereoscopic 3D,low latency,high field of view.
Why Rift's Cave?
Rift's Cave is especially designed to transform in reality a classic fantasy environment that was possible to exist only in our immagination. You can actually explore whatever you want,solve puzzles,find out the secrets of the plot,release all your magical power to protect yourself.. and much more. You'll be able to explore a different types of fantasy environment. You'll be in a desolated desert,in a winter forest ,a big cave...
Adventure and fightining are too much for you?
You can just open the game,chose a level from the main menu and enjoy the environment with your VR headset. Would you enjoy a relaxing sunset? You can do it,just turn on the Oculus Rift,put on your headphones,open Rift's Cave and relax.
News
Rift's Cave is now available on Steam Early Access
Follow also our new VR game:

Mind Unleashed(Sci-fi shooter)

Desktop&nbsp&nbsp
||
&nbsp&nbsp Mobile
Rift's Cave can be played also without a Virtual Reality Headset. The game works properly on a standard monitor too. You'll be able to chose if you want play with VR Mode or Standard Mode(Monitor) everytime you'll start the game
VR MODE[Oculus Rift]
MINIMUM SYSTEM REQUIREMENTS
--------------------------------------------------------------------------------
VR Headset
Oculus Rift Development Kit 2
Operating System
Windows 7
Windows 8
CPU
Core Duo
RAM
4Gb
GPU
Powerful GPU
Hard Drive Space
1-2Gb
RECOMMENDED SYSTEM REQUIREMENTS
--------------------------------------------------------------------------------
VR Headset
Oculus Rift Development Kit 2 or Oculus Rift Consumer Version
Operating System
Windows 7
Windows 8
CPU
i3 2.80Ghz-3.00Ghz or AMD equivalent
RAM
6Gb
GPU
Powerful GPU
Hard Drive Space
1-2Gb
MONITOR MODE
The specs to play Rift's Cave in Monitor mode are lower compared to the VR mode system requirements
DK 2 SUPPORT
DK2 DEMO[Latest Version]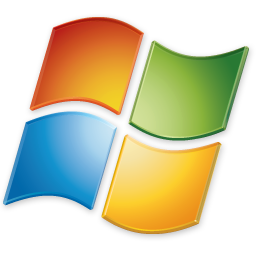 DOWNLOAD
DK 1 SUPPORT
DK1 DEMO v2.5 Windows 64bit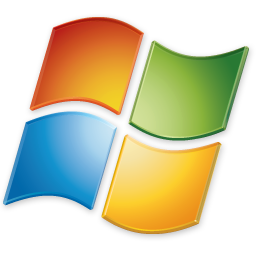 DOWNLOAD
DK1 DEMO v2.5 Linux
DOWNLOAD